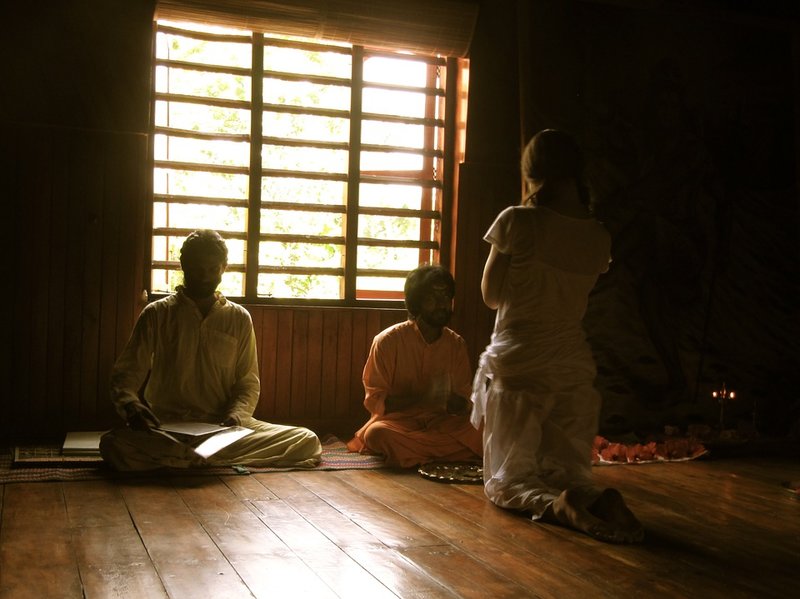 A teacher certification without proper teaching experience is like an MMBS degree certificate without house surgeon practice. 6AM YOGA is affiliated to VYASA university (The largest yoga university in INDIA). We have tied up with the VYASA university to offer their TTC (YIC) programme from our yoga centre. Our TTC programme is a blend of VYASA syllabus with practical teaching experience on various styles of yoga like Kids yoga, Senior Citizen Yoga, Advanced yoga, Therapy yoga, Power yoga etc.
This programme is for 200 hrs (4 months). There are different batches for WEEKDAY & WEEKEND. You will be taken thru theory & practical sessions (4 hours each on 2 days of the week). Additionally the students need to take 1 hr practice session on other 4 days of the week. After successful completion there will be thoery & practical examinations conducted by university officials & certificates will be issued by University along with an additional certification from 6AMYOGA.
The course fee is INR 45000/- , This can be paid in 4 installments of 15K, 10K, 10K, 10K.
Please fill up registration form to if you are interested in the programme.
Register for Yoga Teacher Training Certification Programme (TTC)

The course starts in March, July, Nov of each year.